I was really bored this afternoon after i harvested my crop of thistles for the year so i thought i would polish my SS catback. Nothing exciting but i figured i would post it up.

Started with a wire wheel on a drill then moved to 100 grit wet sand.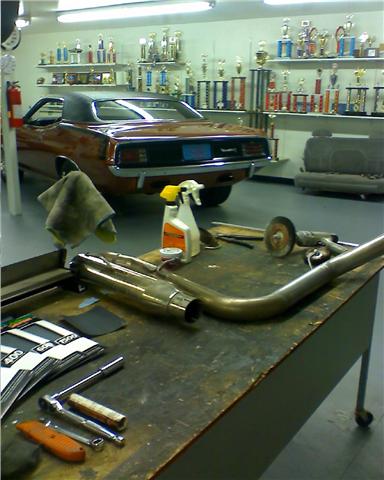 Then moved to 220,400,600,1500 grit.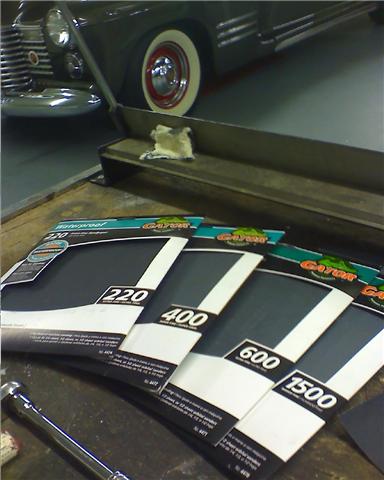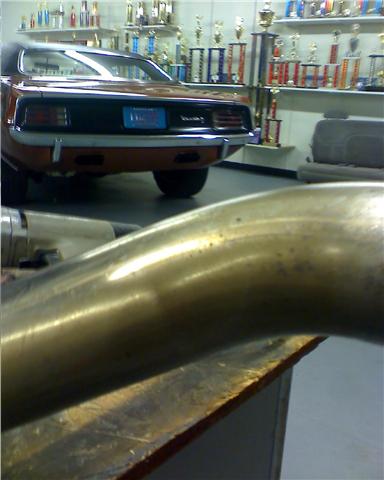 Ended with a buffing wheel on the drill with some Mothers.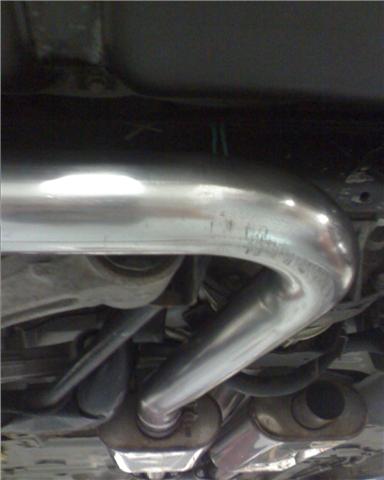 Figured i would give Cory something to look at that's nice and shinny while he's back there once he gets his car out.

I did it for you brah!